Share feedback
Thanks for sharing your feedback!
What is Edge DX?
Edge DX is a cloud-hosted ControlUp product for managing physical endpoint devices – regardless of where they are located or how they are connected to the internet.
Use Edge DX to:
Monitor, troubuleshoot, and automatically remediate Windows, macOS, Linux, and thin client devices.
Identify and fix problems with your unified communications tools using Edge DX's integration with Microsoft Teams and Zoom.
Send user sentiment surveys to your users to gather important information about your user's digital experience.
How to access Edge DX
Depending on how you use other ControlUp products, there are multiple ways to access Edge DX. If you are new to ControlUp and want to try Edge DX, visit our website to get started with our DEX management platform.
If you access ControlUp using our new DEX management platform (app.controlup.com), Edge DX is divided into 3 modules for:
Devices
Unified Communication and Collaboration (UC&C)
User Sentiment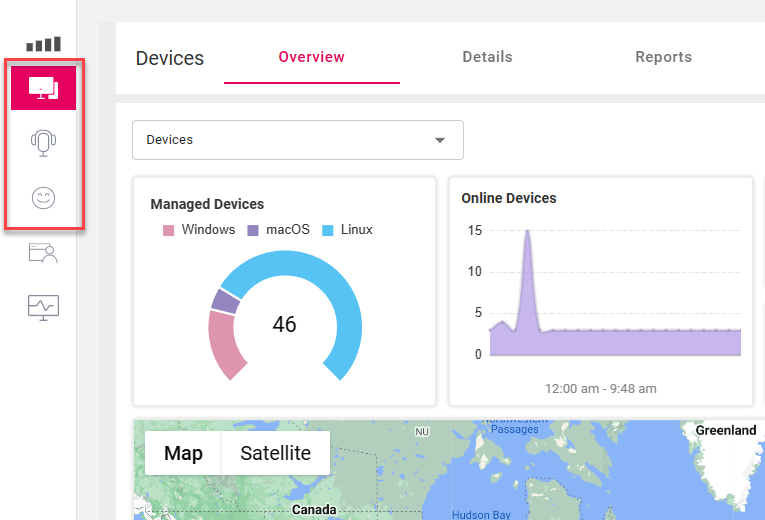 If you access ControlUp using Solve (solve.controlup.com), click the Edge DX icon to access Edge DX.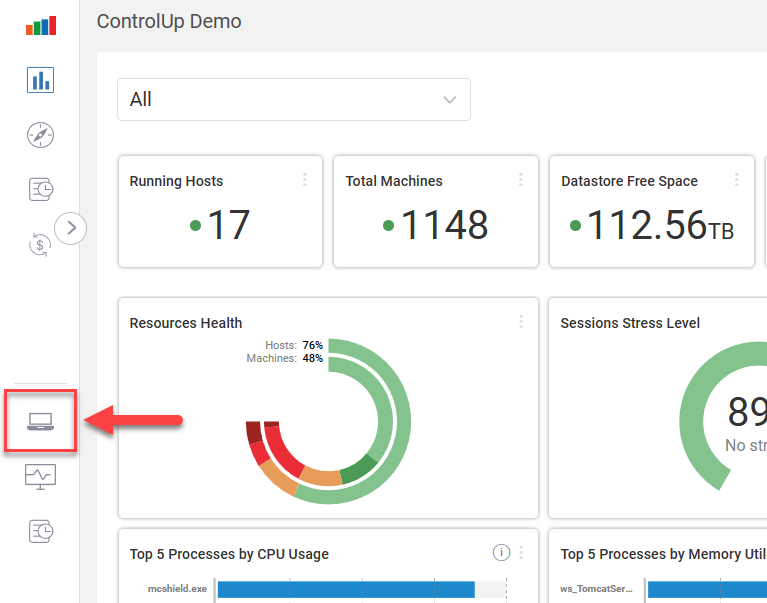 You can also directly access your Edge DX environment using your tenant URL <tenant-name>.sip.controlup.com.
Getting started with Edge DX
To get started, install the Edge DX Agent onto your physical devices.
Read Agent Installation Overview to learn the basics and then follow the specific instructions for your OS.
Next steps
Read the following articles to learn how to use Edge DX:
---
Was this article helpful?
---
What's Next