This is the last and final step in getting started. In this step you learn how to delegate permissions within ControlUp. Allow your colleagues access to specific actions according to your needs, roles and preferences.
The following is a video and few screenshots to help you set up your security policy, learn best practices for user delegation and delegate permissions within ControlUp: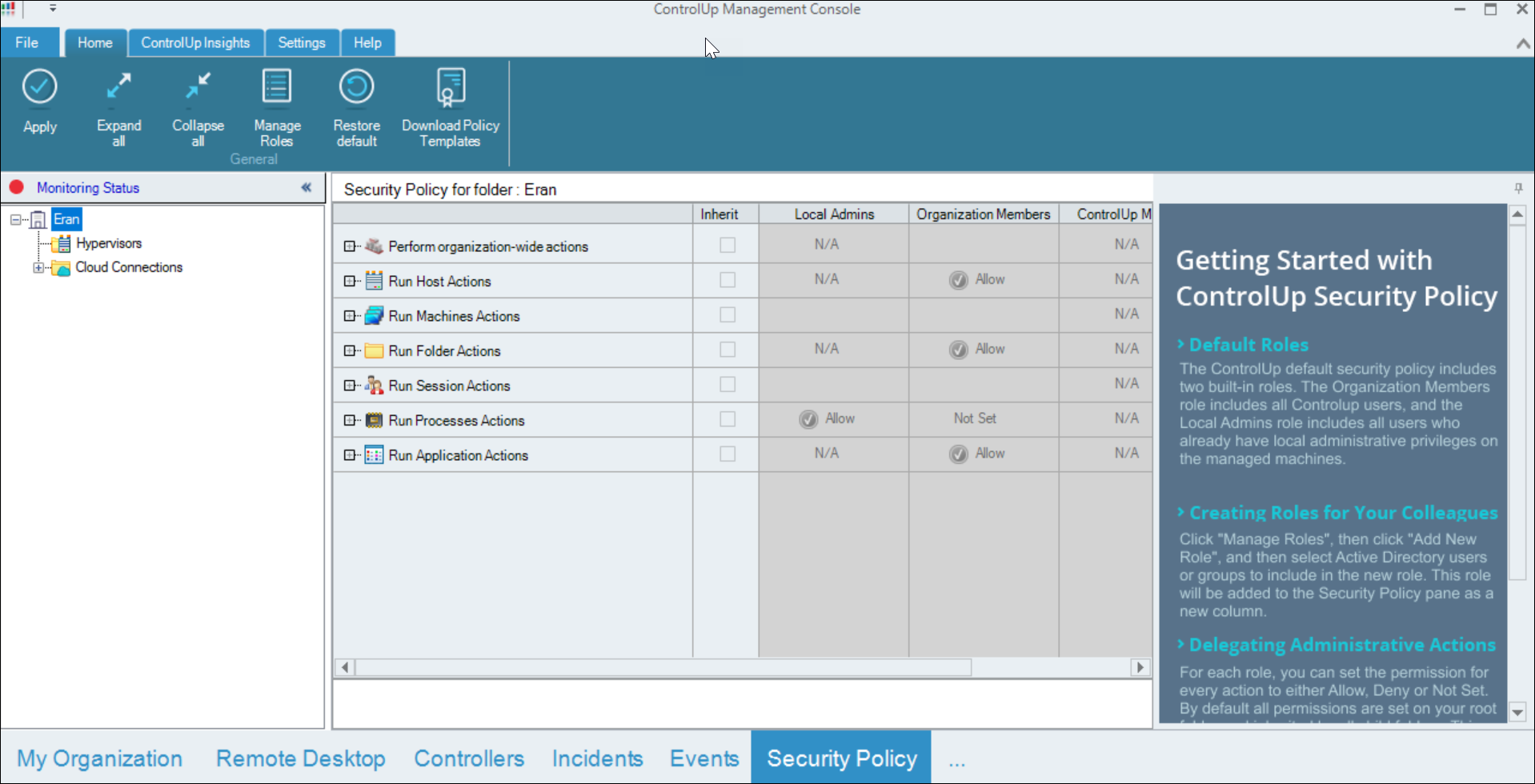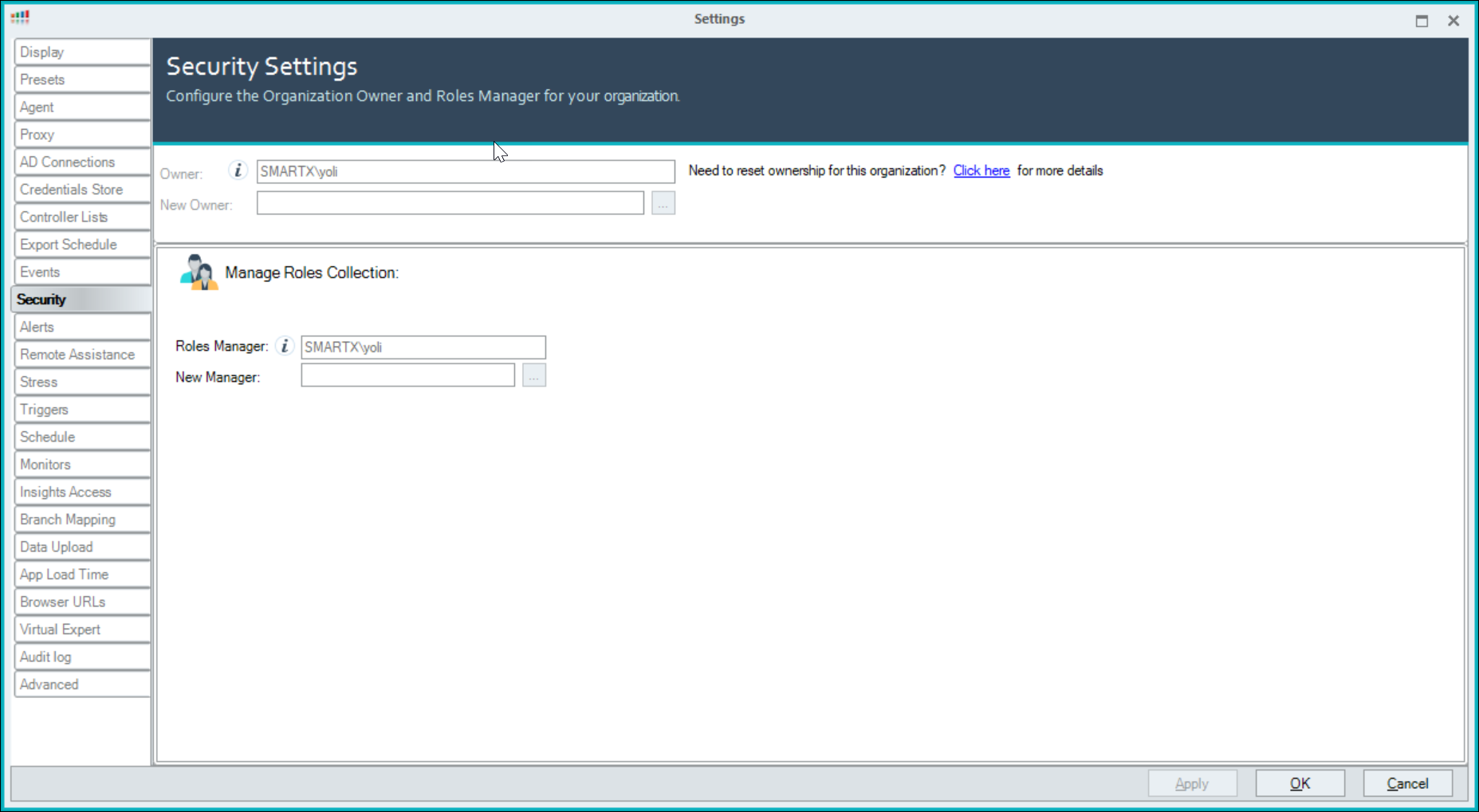 Additionally, you can lock the Console UI with Group Policy, here is an article how you can achieve that - Locking UI with GPO
For more information, see User Guide articles Security Policy Pane and Secure Your Organization.
---
Was this article helpful?
---
What's Next