Agent Version Does Not Match This Running Version of ControlUp
Agent Version Does Not Match This Running Version of ControlUp
---
Issue
Each time I launch the ControlUp Real-Time Console and connect to the group of servers that I normally connect to, it attempts to update the Agent version running on these servers. This keeps happening eventhough the ControlUp Agent version is already the same version of the Console version.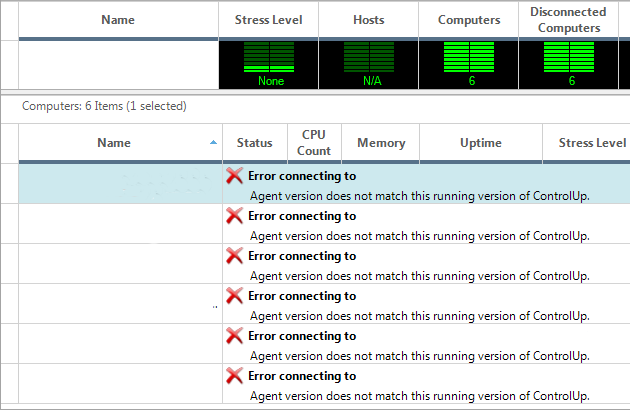 The error message that is shown under the machine:
Agent version does not match this running version of ControlUp.
Version found XXX 
Running version: YYY

Reason
There is a Monitor service or another Real-Time Console running in your network that keeps downgrading the ControlUp Agent.
Solution
Right-click one of your servers and select Properties as shown in the image below.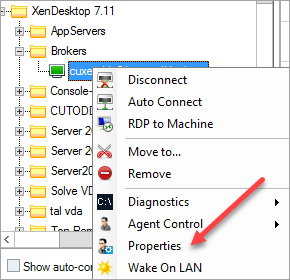 Then check out which Real-Time Consoles are connected to that specific managed machine.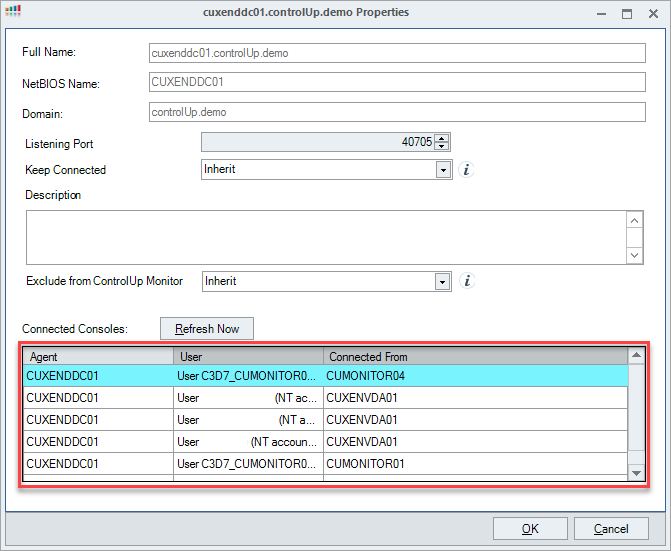 Now you know which Real-Time Console might be downgrading your ControlUp Agents.
---
Was this article helpful?
---
What's Next